During my years as a cosplayer Hatsune Miku is one of those characters I've managed to come back to more than once. Here's some of the Miku themed costumes I've made!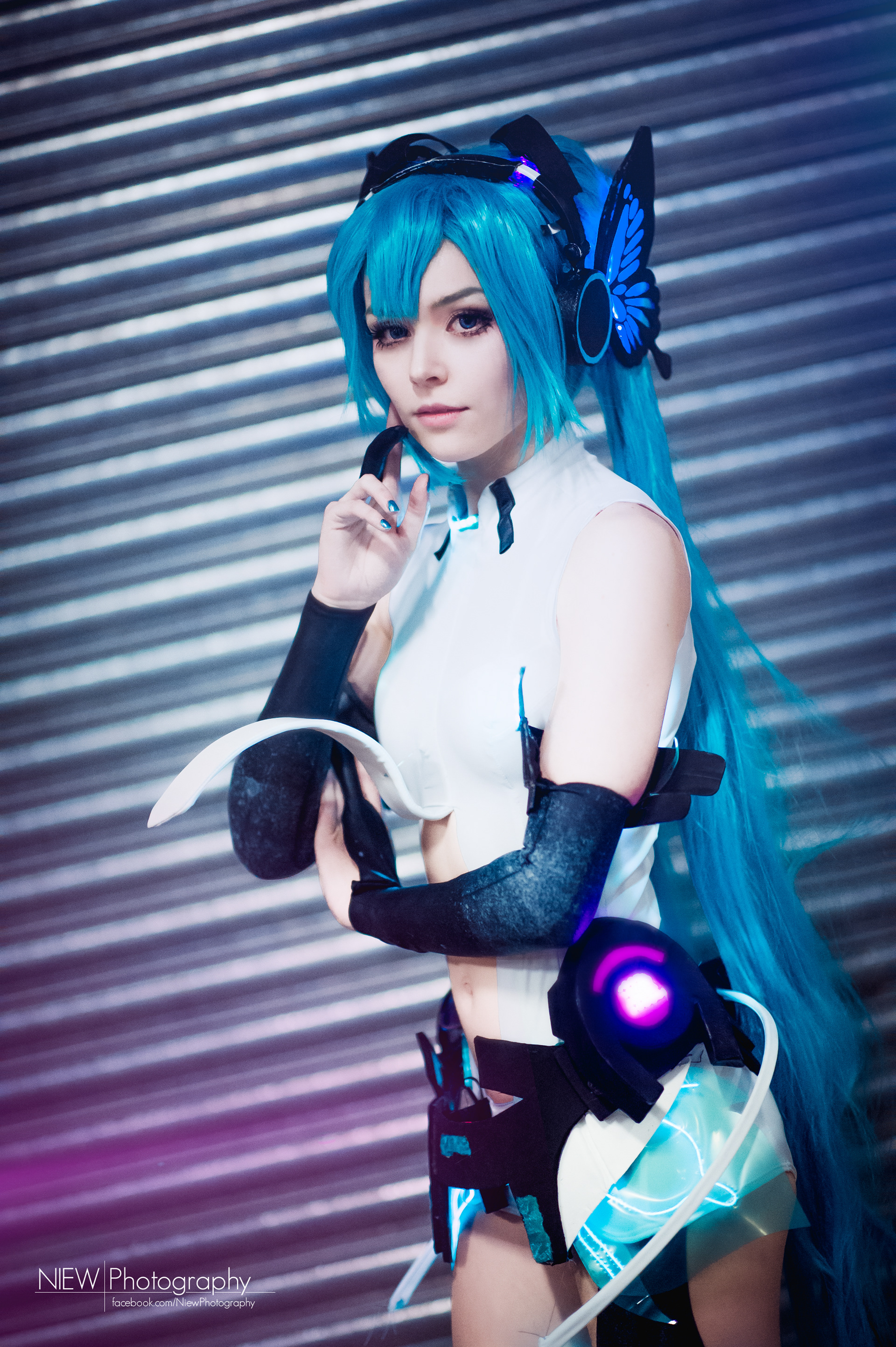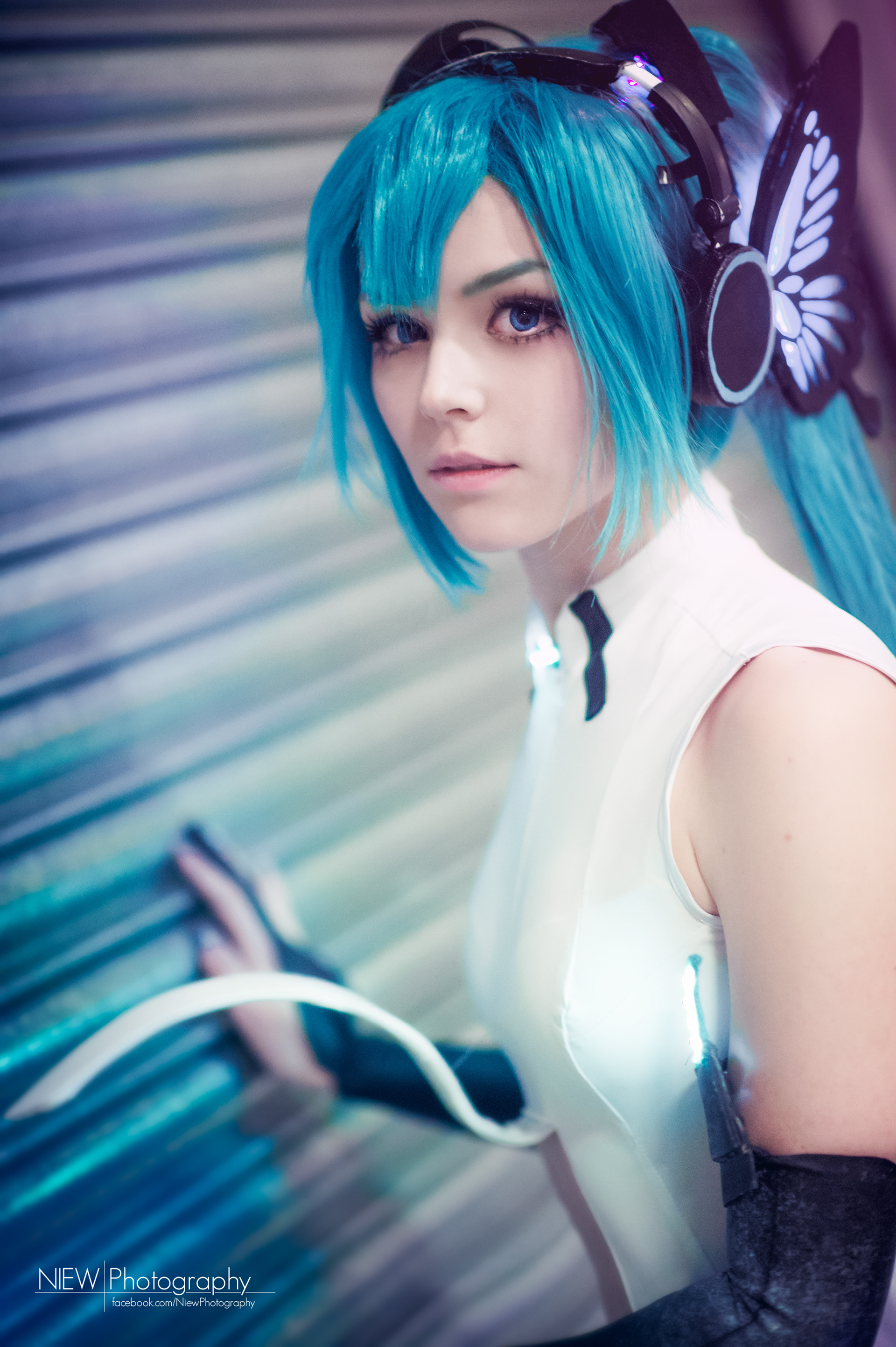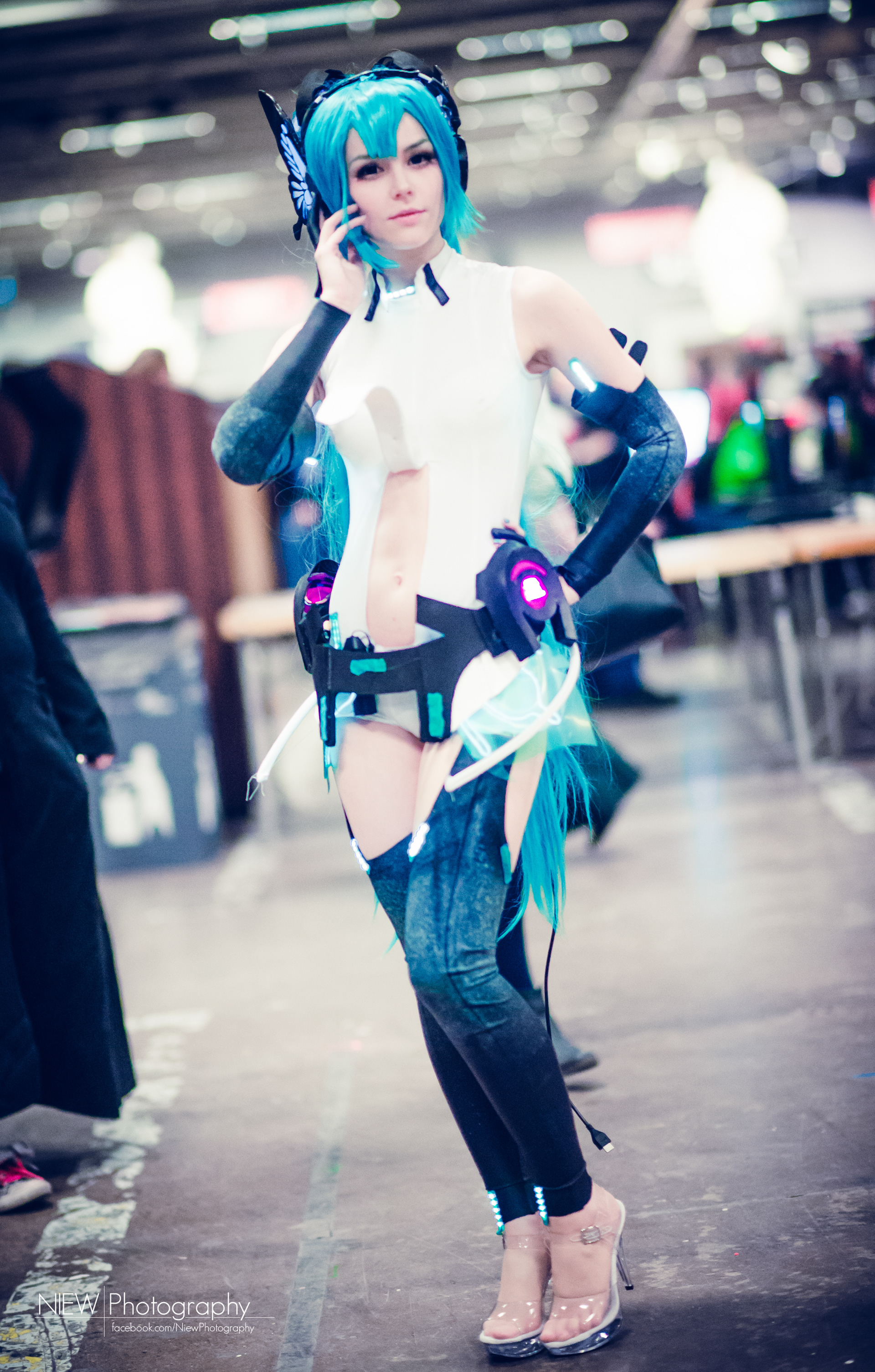 This

Append

costume was made together with a dear friend of mine as Luka with the same costume but with a pink theme instead of blue! Unfortunately we never managed to get any photos together. She made my headband and belt and I assembled the leds. Back then building stuff that wasn't made of fabric was not my strong suit!

Photography by Niew Photography
One of my favourite music videos with Miku is

Cat Food

, so making the costume was a given! This costume was so so comfy and fun to make!
Photography by Mikael Hakali