Want me to attend an event near you?

If you're interested in booking me for an event I pride myself in being easy to work with and very dedicated to make everybody happy.

If you'd like to schedule an appearence, judging, workshop or other activities with me at your event please fill in the form below or e-mail tenkoucosplay@gmail.com
Would you rather see me bring one of your characters to life? 
- If you have an upcoming game or event where you'd like to see your character become reality I'm free for collaborations and comissions. Send me a message with what you'd need and we can discuss the details!
***
After my many years of experience I can happily say that I have reached a point where I can give back and share with other cosplayers and those new to the craft. I would be more than happy to hold workshops or panels at your event. 

Examples of panels and workshops: 
- Cosplay 101: What is cosplay and how do you start?
- How to make a cosplay: From start to finish
- Makeup & Wigs 101: Starting with wigs and makeup
- Competing with cosplay: A guide
- Worbla and foam workshop 
- Wig workshop - beginner to advanced level
- Makeup workshop - beginner to advanced level

I am happy to draft up a new workshop or panel for Your event and Your ideas. Send me a message with info and we will start working!

Judging: 
After many years of competing I can offer a good voice in the judging room. I also feel it is important to be just as encouraging to beginners as it is to be fair and offer the contestants something in return. I love seeing what they bring in to the judging room and always offer help and feedback afterwards so we can all grow together. 

Other collaborations: 
If you have a store or company that would like to do a collaboration for products and/or coming events you are free to send an email telling me what you would like to do!

I have made costumes for upcoming games and premieres as well as marketing material for products and events. 

For more details send me a message with info about Your event and Your idea!
Ciri photo by Solliefoto.se
Akali photo by Jacob.Cr2
D.va photo by Azur_Seven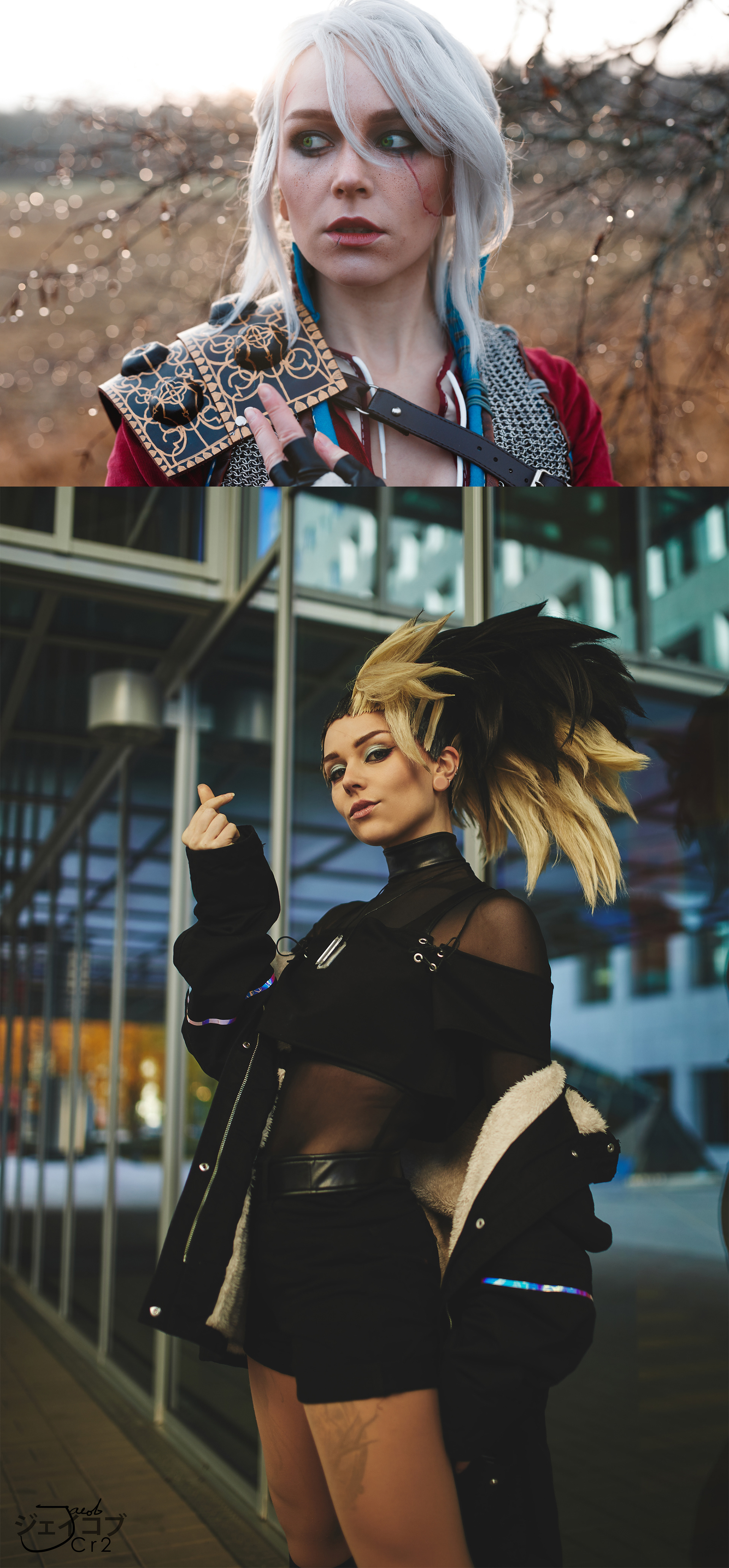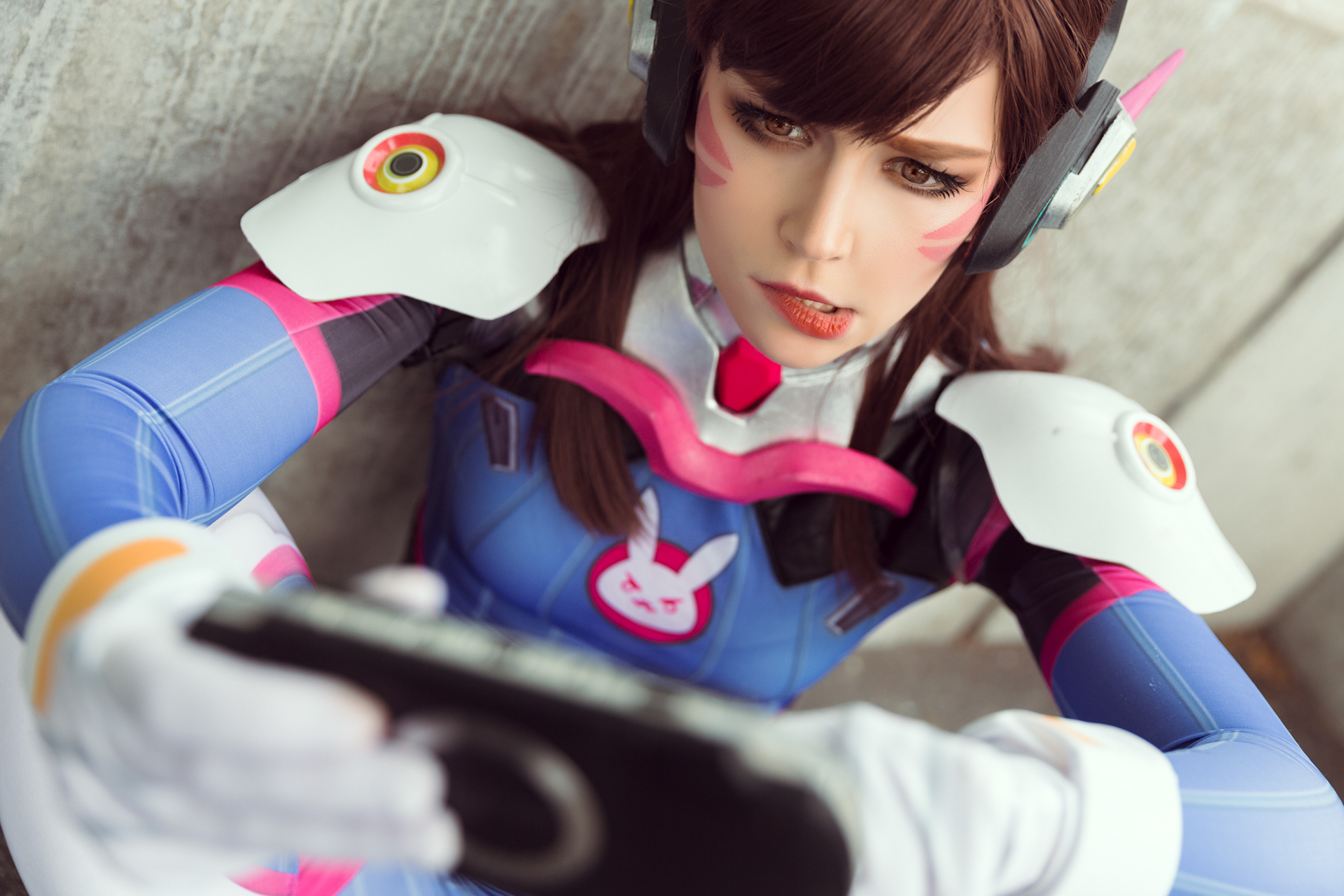 Thank you!I will get it touch with you as soon as possible!