Gwendolyn was made together with Debbie Ella for the World Cosplay Summit finals in 2017 in Japan!
We made two versions of these costumes, one for the preliminaries and one for the final in Japan. The wings are mechanical and can be folded out and expanded, the gems are glowing and everything has been payed attention to inside and out.
Unfortunately we had some issues with the transfer when making a stop in China on our way back where they opened our bags and actually cut all the wires for the wings on our way to Japan and damaged some of the costume on the way back so it is in need of some love and new photos. Which I hope I one day will get to!

Velvet by Debbie Ella
Photography by WCS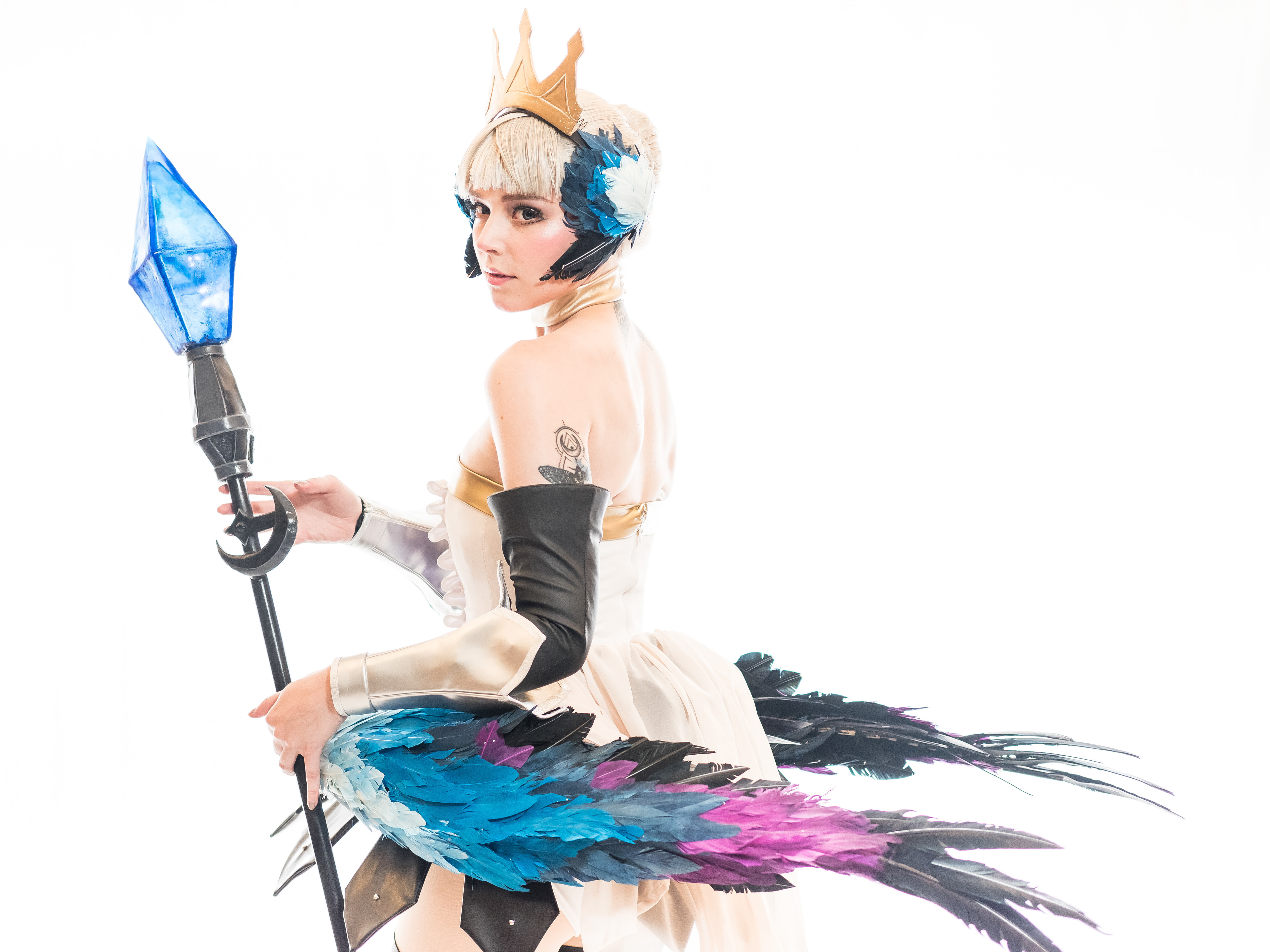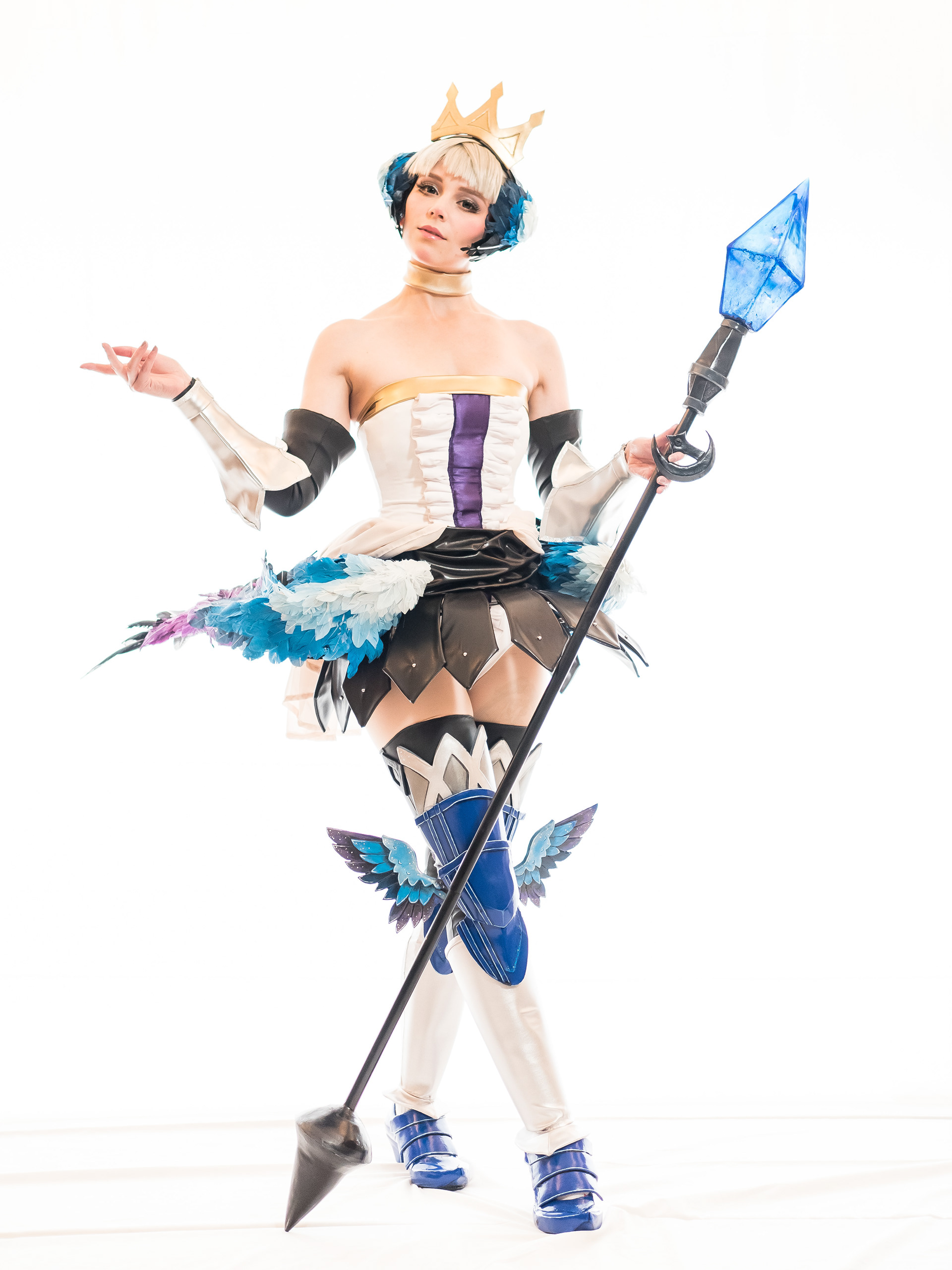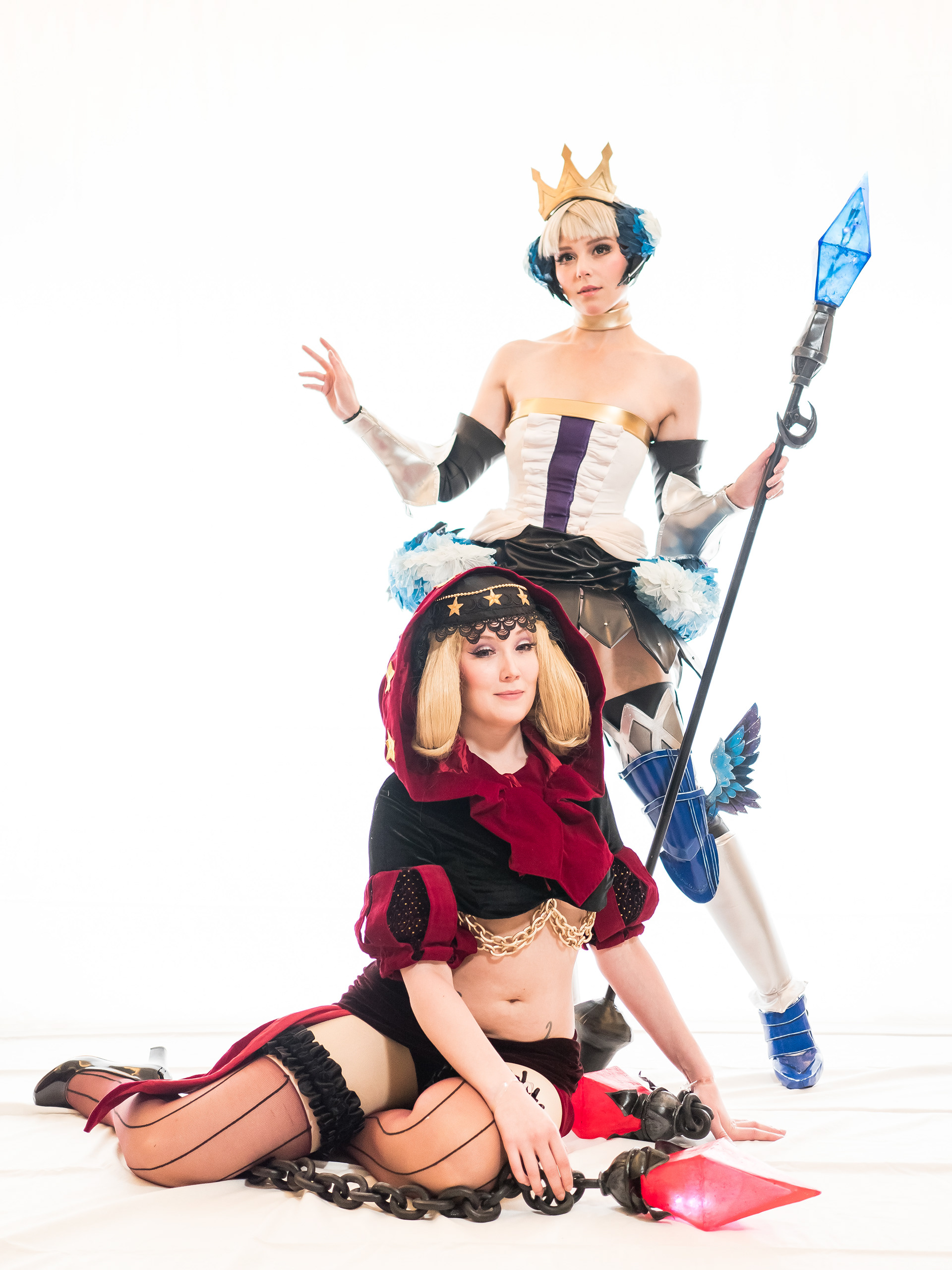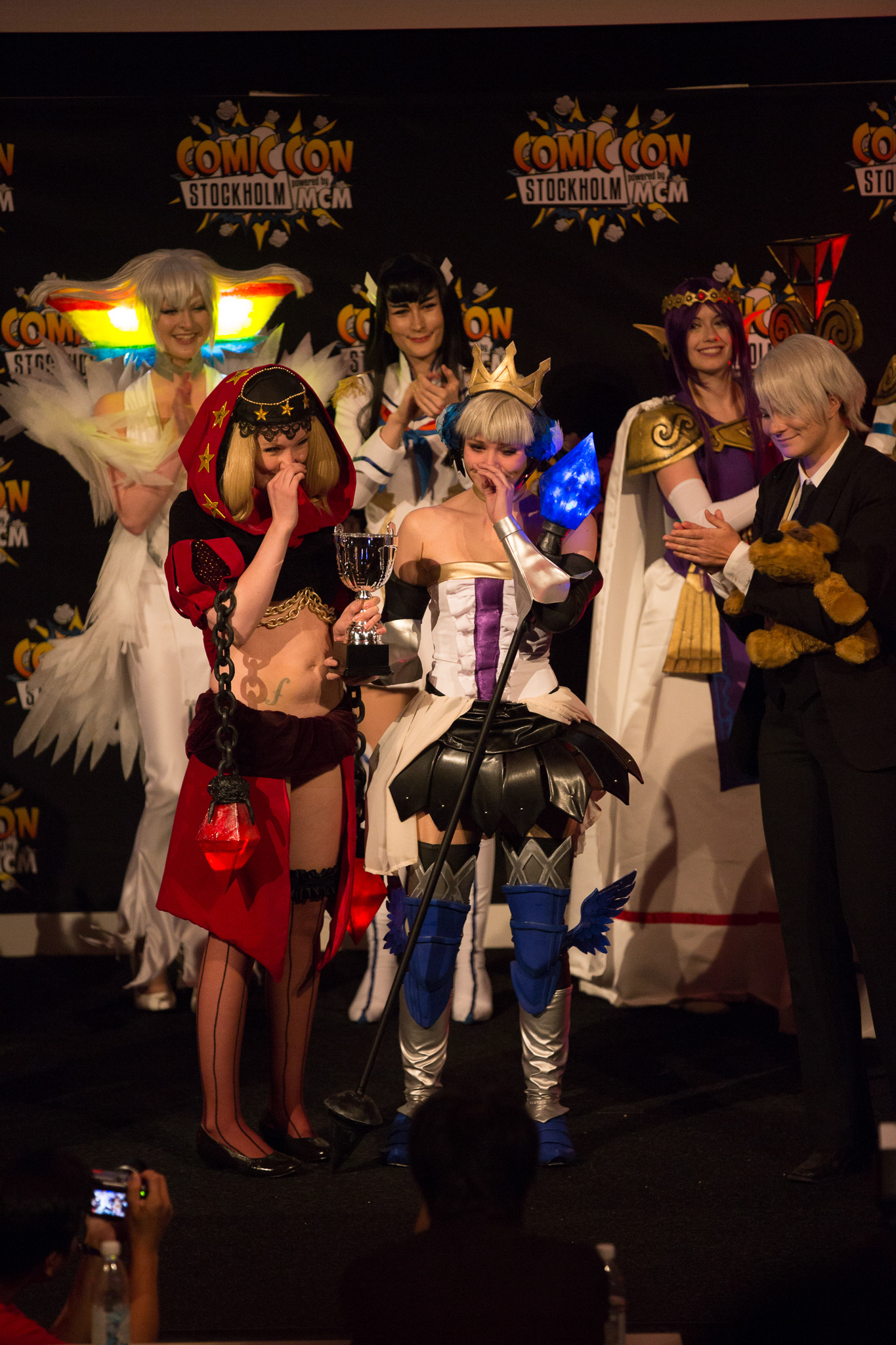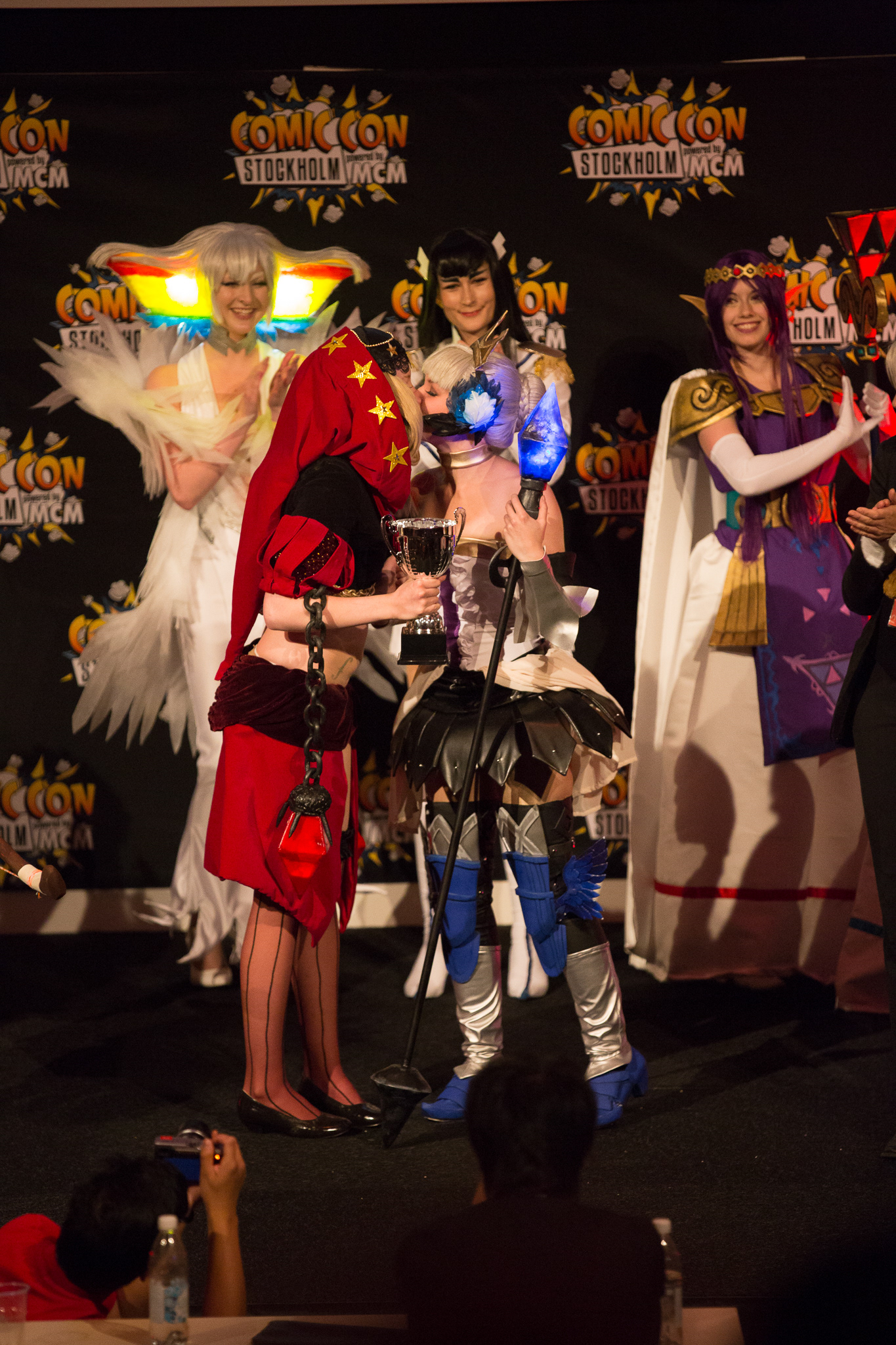 The moment we won the preliminaries! I'm blessed with such wonderful friends!